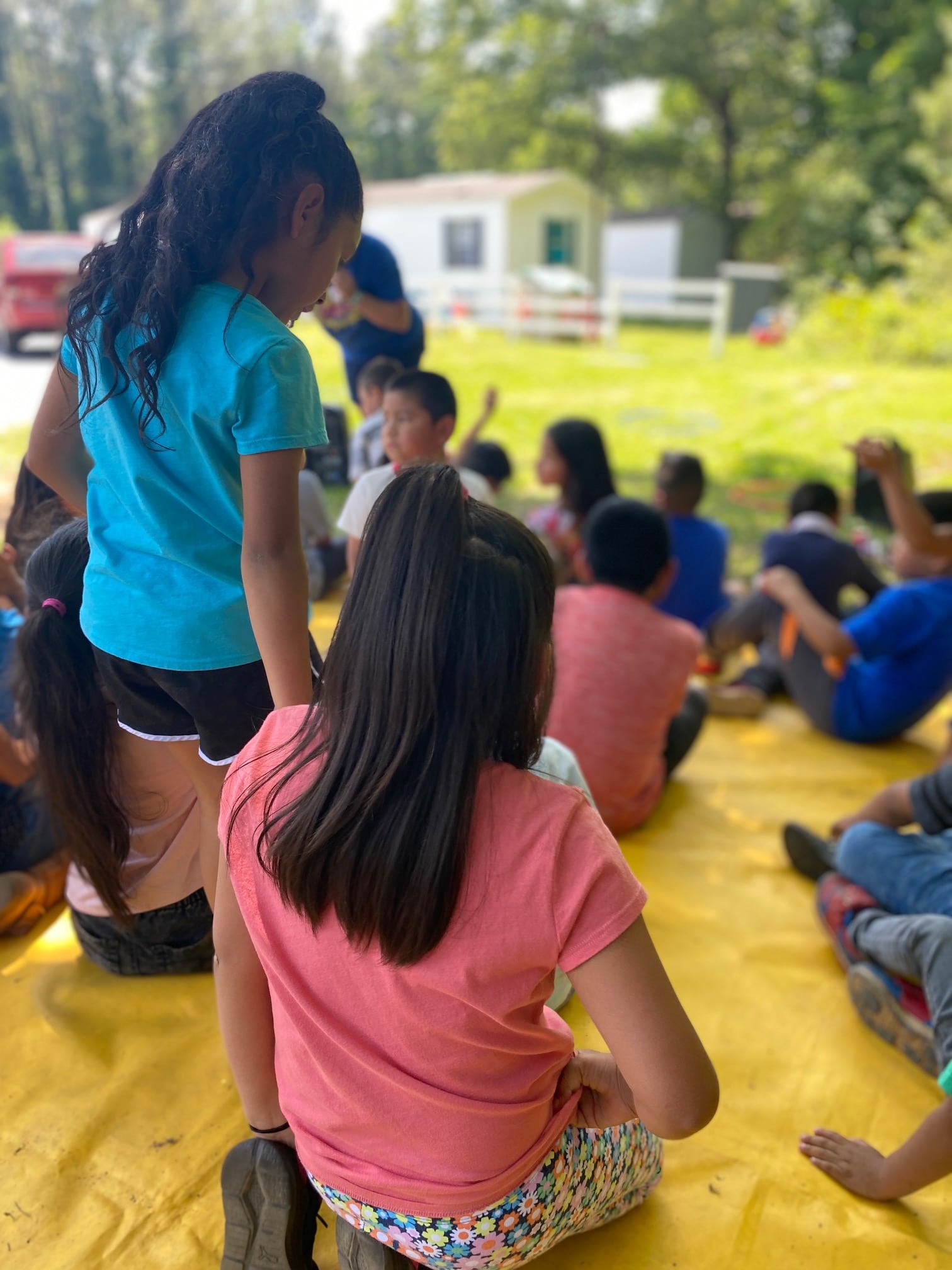 Supersurge
Super Surge is an exciting, action packed program we do in neighborhoods of our local communities.
High energy songs, games, powerful  lessons, prizes, and lots of love for 6 weeks each Spring & 6 weeks each Fall and monthly events in between build relationships with the kids and their families.  Food giveaways for the parents along with prizes for the kids make each session exciting and helps these kids and their families get closer to God.
We have a Spring and Fall season.
Want to know more?  Contact us at hello@hopechurchatl.com
Would you like to order a team shirt?  Here's the store link: https://www.storefrontier.com/hope-church-atlanta
Hope Church members serving in our community!